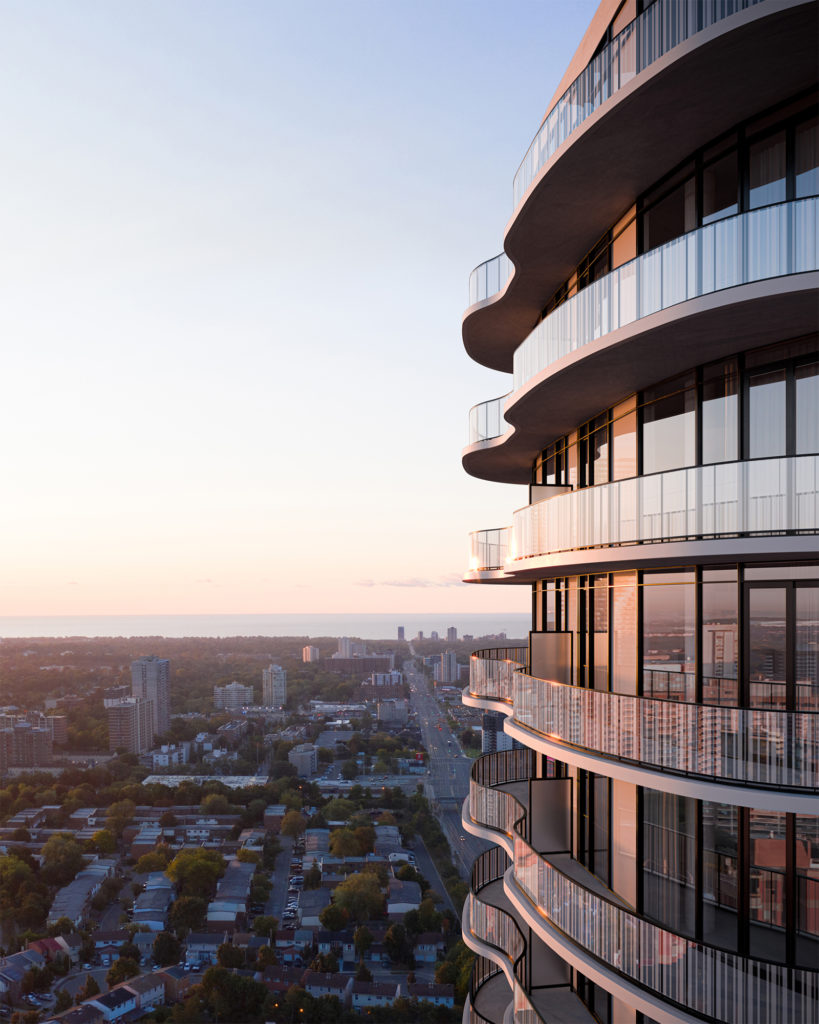 Alba Condos is a new development by Edenshaw Developments Limited. Perfectly situated in the heart of Mississauga with views extending to Lake Ontario and Downtown Toronto.
Over 20,000 square feet of indoor and outdoor leisure and lifestyle amenities

Price Per Square Foot

Alba Condos Floor Plans & Prices
All prices, availability, figures and materials are preliminary and are subject to change without notice. E&OE 2020
Floor Premiums apply, please speak to sales representative for further information.

PDF Files for Alba Condos
Reasons to buy – Reasons to buy.pdf
Platinum Price list – Exclusive Platinum Price List.pdf
Floor Plans – Floor Plans.pdf
Broker Incentives – Broker Incentives.pdf

Alba Condos Overview
Overview
Key Information