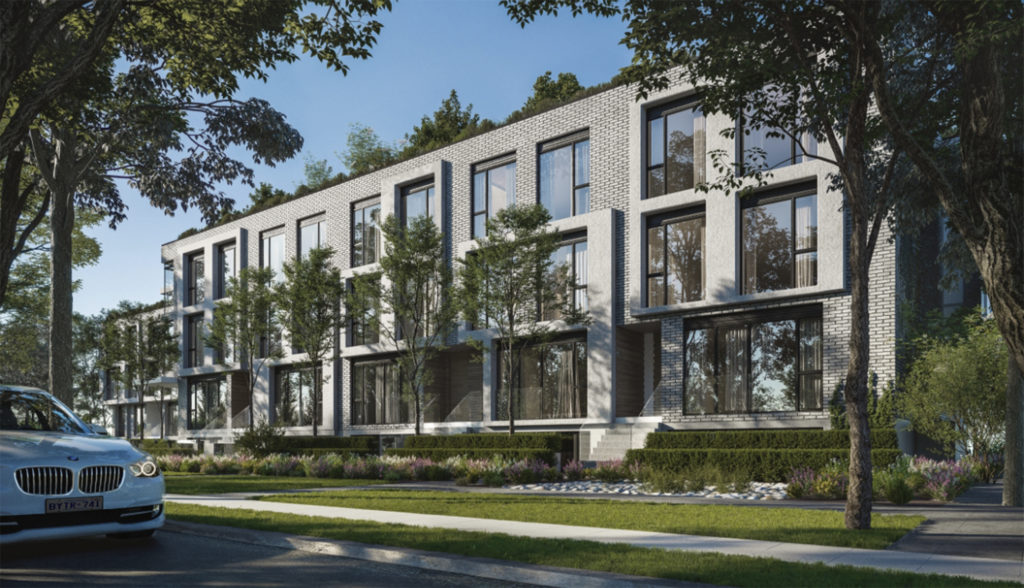 Residences on Keewatin Park will be a townhome development in one of Midtown Toronto's most picturesque neighborhoods. In addition to being within walking distance of the heart of the Yonge & Eglinton area, this Sherwood Park community will be surrounded by tree-lined streets and a lush ravine park. Residents will feel right at home in their spacious, modern homes.

Price Per Square Foot

Residences on Keewatin Park Floor Plans & Prices
All prices, availability, figures and materials are preliminary and are subject to change without notice. E&OE 2020
Floor Premiums apply, please speak to sales representative for further information.

PDF Files for Residences on Keewatin Park
Price List – Price list.pdf
Floor Plan – Floor Plan.pdf

Residences on Keewatin Park Overview
Overview
Key Information