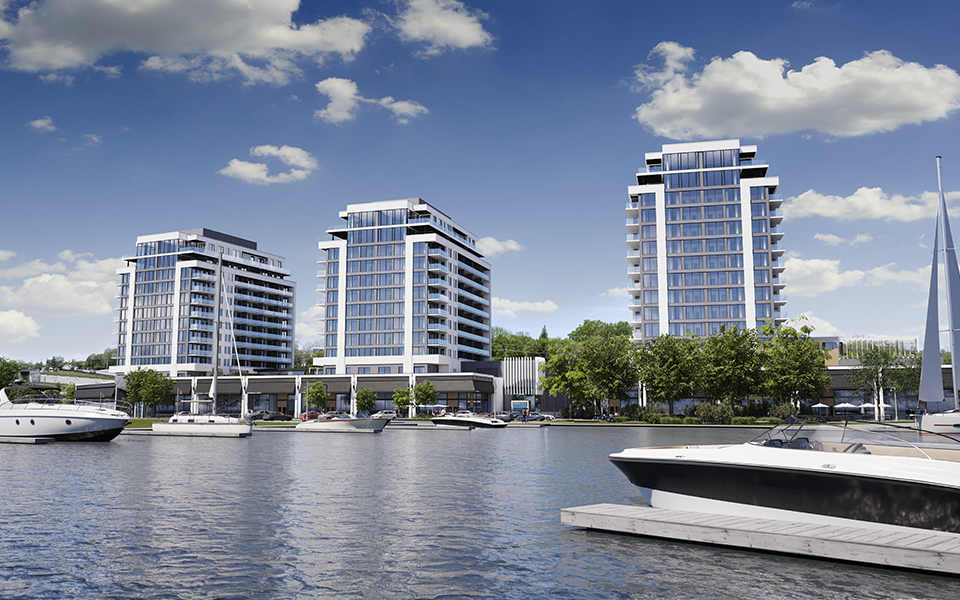 Wilson West Condos is a new condominium development by First Avenue Properties currently in pre-construction located at 1184 Wilson Avenue, Toronto in the Downsview neighbourhood with a 67/100 walk score and a 67/100 transit score. Wilson West Condos is designed by Architecture Unfolded and will feature interior design by Create Design & Co.. Development is scheduled to be completed in 2026. The project is 12 storeys tall and has a total of 262 suites ranging from 457 sq.ft to 1129 sq.ft. Suites are priced from $594,900 to $849,900.

Price Per Square Foot

Wilson West Condos Floor Plans & Prices Floor Plans & Prices
All prices, availability, figures and materials are preliminary and are subject to change without notice. E&OE 2023
Floor Premiums apply, please speak to sales representative for further information.

PDF Files for Wilson West Condos
Price List – Price List Willson West.pdf
Floorplans – Floorplans Willson West.pdf
Key Plate – Key Plate Willson West.pdf
Features Finishes – Features Finishes Willson West.pdf
Brochure – Brochure Willson West.pdf
Fast Facts – Fast Facts Willson West.pdf
Worksheet – Worksheet Willson West.pdf
Renderings – Renderings Willson West.pdf


Wilson West Condos Overview
Overview
Key Information