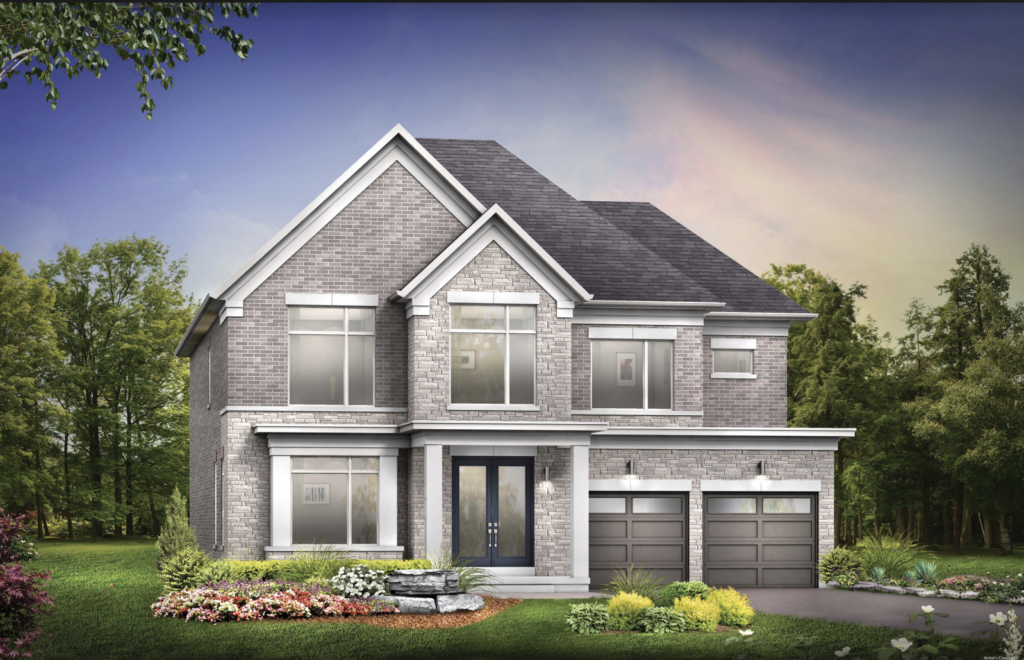 Hometown Hillsdale is a new master-planned community of detached homes on lots of 50', 60' and 100' wide with depths from 120 to 200 feet. Whether you want to explore the scenic woodlots, take a walk by the pond, or bike through trails, Hometown Hillsdale provides the perfect lifestyle, fully immersed in a picturesque country setting.

Price Per Square Foot

Hometown Hillsdale Floor Plans & Prices
All prices, availability, figures and materials are preliminary and are subject to change without notice. E&OE 2020
Floor Premiums apply, please speak to sales representative for further information.

PDF Files for Hometown Hillsdale
Price List – Hometown Hillsdale Pricelist.pdf
Floor Plans:
Hillsdale FP Insert-5001-FNL.pdf
Hillsdale FP Insert-5002-FNL.pdf
Hillsdale FP Insert-5003-FNL.pdf
Hillsdale FP Insert-5004-FNL.pdf
Hillsdale FP Insert-5005-FNL.pdf
Hillsdale FP Insert-5006-FNL.pdf
Hillsdale FP Insert-5007-FNL.pdf

Hometown Hillsdale Overview
Overview
Key Information
Deposit Structure
$30,000.00 On Signing
Balance to 30000% – 30 days
$30,000.00 – 90 days
$30,000.00 – 180 days
$30,000.00 – 210 days
$30,000.00 – 270 days
Balance to 15% – 365 days

Additional Information
Data last updated: May 9th, 2022