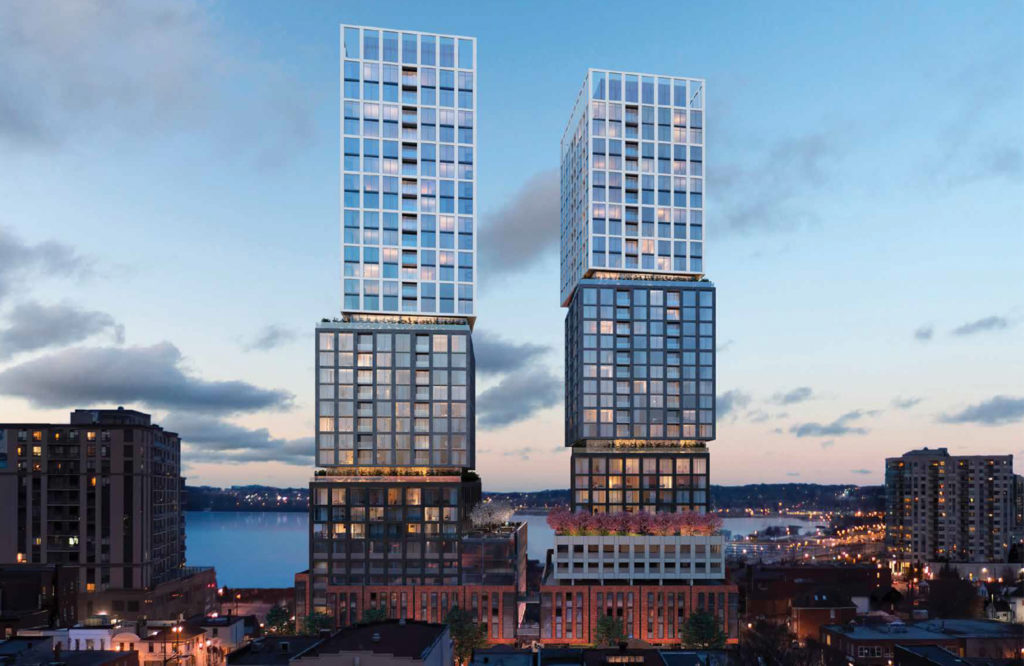 PRIME Condos is a new condo development by CentreCourt and Centrestone Urban Developments Inc. currently in preconstruction at 319 Jarvis Street, Toronto. The development is scheduled for completion in 2024.

Price Per Square Foot
THIS PROJECT
$921/sq.ft
NEIGHBOURHOOD AVERAGE
$800/sq.ft

VOYA Floor Plans & Prices
Price Range
$799,900 – $1,695,900
Avg. Price per Foot
$921/sq.ft
Suite Name
Suite Type
Size
View
Price
All prices, availability, figures and materials are preliminary and are subject to change without notice. E&OE 2020
Floor Premiums apply, please speak to sales representative for further information.

PDF Files for Debut Waterfront Residences
Price List – Debut Waterfront Residences Price list.pdf
Floor Plans – Debut Waterfront Residences Floor Plan.pdf
Brochure – Debut Waterfront Residences Brochure.pdf

Debut Waterfront Residences Overview
Overview
Key Information
Location
55 Dunlop Street West,
Barrie, Ontario
Developer
Gary Silverberg
Development Status
Pre-Construction
Price Range
$799,900 to
$1,695,900
Suite Sizes
444 sq.ft to
1,656 sq.ft
Avg. Price per Foot
$921/sq.ft
Mt. Fees ($ per sq.ft.)
$0.54
Excludes water, hydro and water
Deposit Structure
Local
(20%)
$5,000.00 On Signing
Balance to 5% – 30 days
2.5% – 180 Days
2.5% – 365 Days
5% – July, 2022
5% – January 2, 2023
International
$5,000.00 On Signing
Balance to 10% – 30 days
5% – 180 Days
5% – 365 Days
10% – January 2, 2022
5% – January 2, 2023
Additional Information
Architect
Scott Shields Architects, Oleson Worland Architects
Interior Designer
Johnson Chou
Height (M)
–
Height (Ft)
–
Data last updated: July 27th, 2021