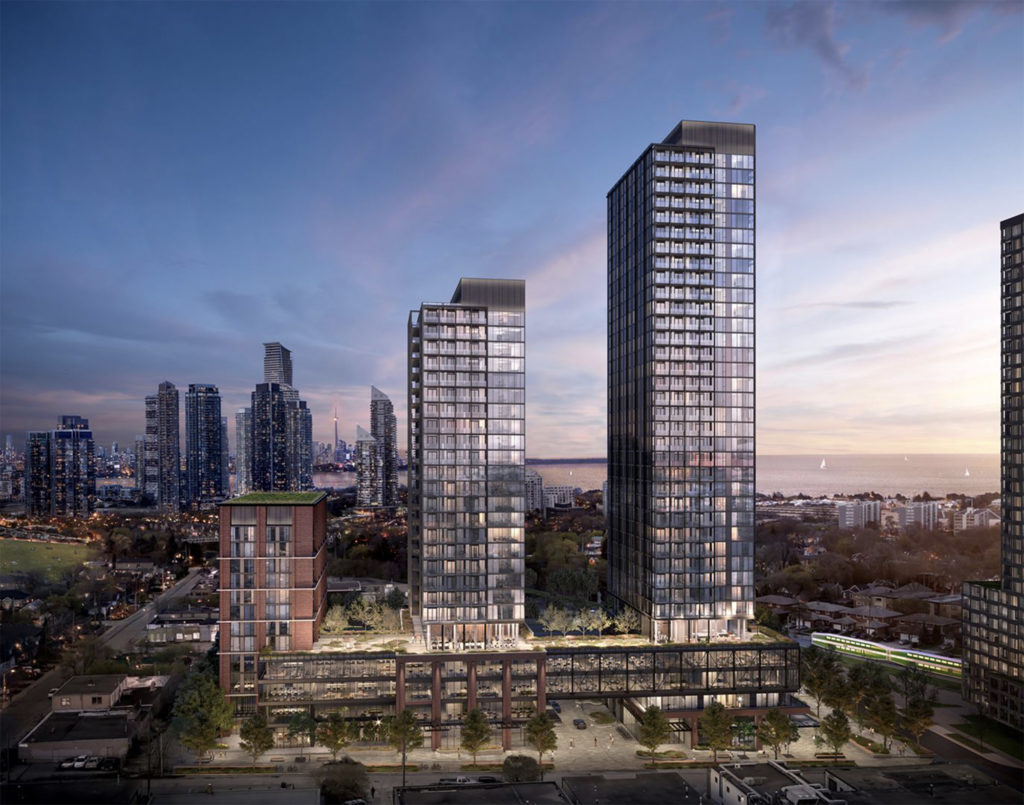 A new, modern condominium development is about to make its mark in the ever-growing Mimico neighbourhood of Etobicoke.
Grand Central Mimico is a new Master-Planned Community by VANDYK Group in Etobicoke. This complex will consist of three mixed-use towers that will be known as the Grand Central Mimico Master-Planned Community. This development will sit at 23 Buckingham Street, south-east of Royal York Road and the Gardiner Expressway, just steps from Mimico GO Station.

Price Per Square Foot

Grand Central Mimico Floor Plans & Prices
All prices, availability, figures and materials are preliminary and are subject to change without notice. E&OE 2020
Floor Premiums apply, please speak to sales representative for further information.

PDF Files for Grand Central Mimico
North and Central Price List – North and Central Price list.pdf
South Price List – South Price list.pdf
North Floor Plan- North Floor Plan.pdf
Central Floor Plan- Central Floor Plan.pdf
South Floor Plan- South Floor Plan.pdf
Platinum Buyer Preview Presentation- Platinum Buyer Preview Presentation.pdf
Hot List – Platinum Buyer Preview Presentation.pdf

The Dupont Overview
Overview
Key Information