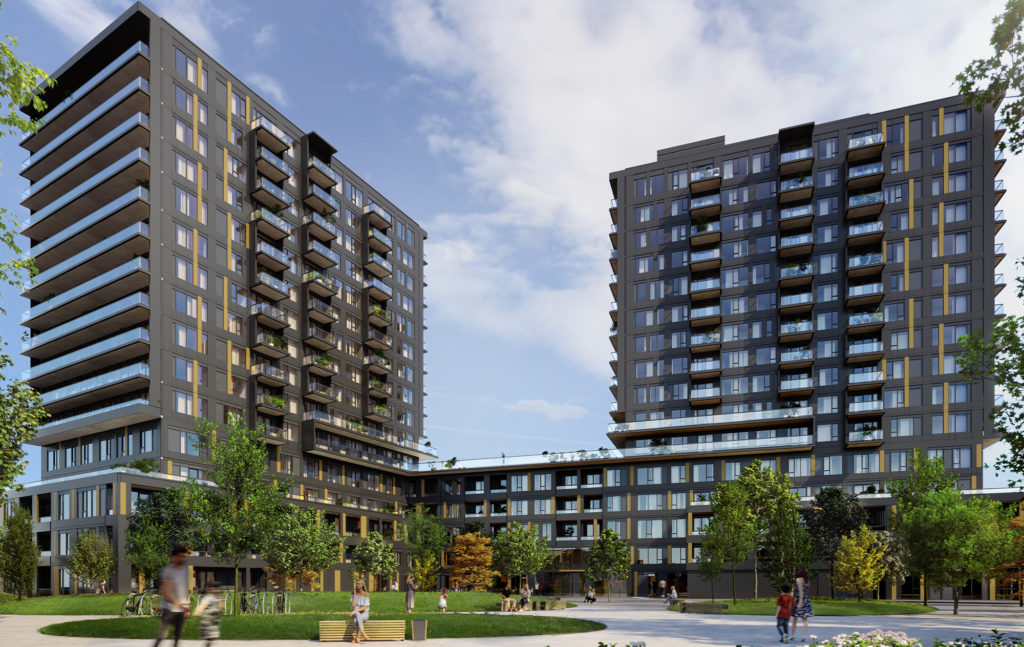 Firstly, Realm Condos is located in the City of Burlington's family-friendly Alton Village at 4853 Thomas Alton Blvd. With inspired amenities and expansive suites, it undoubtedly promises an enriching life in the 'best community in the country' to residents. In fact, Realm is a spectacular community of modern condos and townhomes which is centred around meticulously landscaped park. Above all, Realm Condos is a great choice for first-time buyers, down-sizers and investors and only minutes from major highways.

Price Per Square Foot

Realm Condos Floor Plans & Prices
All prices, availability, figures and materials are preliminary and are subject to change without notice. E&OE 2020
Floor Premiums apply, please speak to sales representative for further information.

PDF Files for Realm Condos
Price List (Tower 1) – Price list(Tower 1).pdf
Price List (Tower 2) – Price list(Tower 2).pdf
Price List (Podium) – Price list(Poduim).pdf
Floor Plan (Tower 1)- Floor Plan(Tower 1).pdf
Floor Plan (Tower 2)- Floor Plan(Tower 2).pdf
Floor Plan (Podium)- Floor Plan(Podium).pdf
Brochure – Brochure.pdf
Special Incentive – Special Incentive.pdf

Realm Condos Overview
Overview
Key Information